Dying Light 2 اللعبة تُعلن عن دعم اللغة العربية
لعبة Dying Light 2 سوف توفر ترجمة عربية كاملة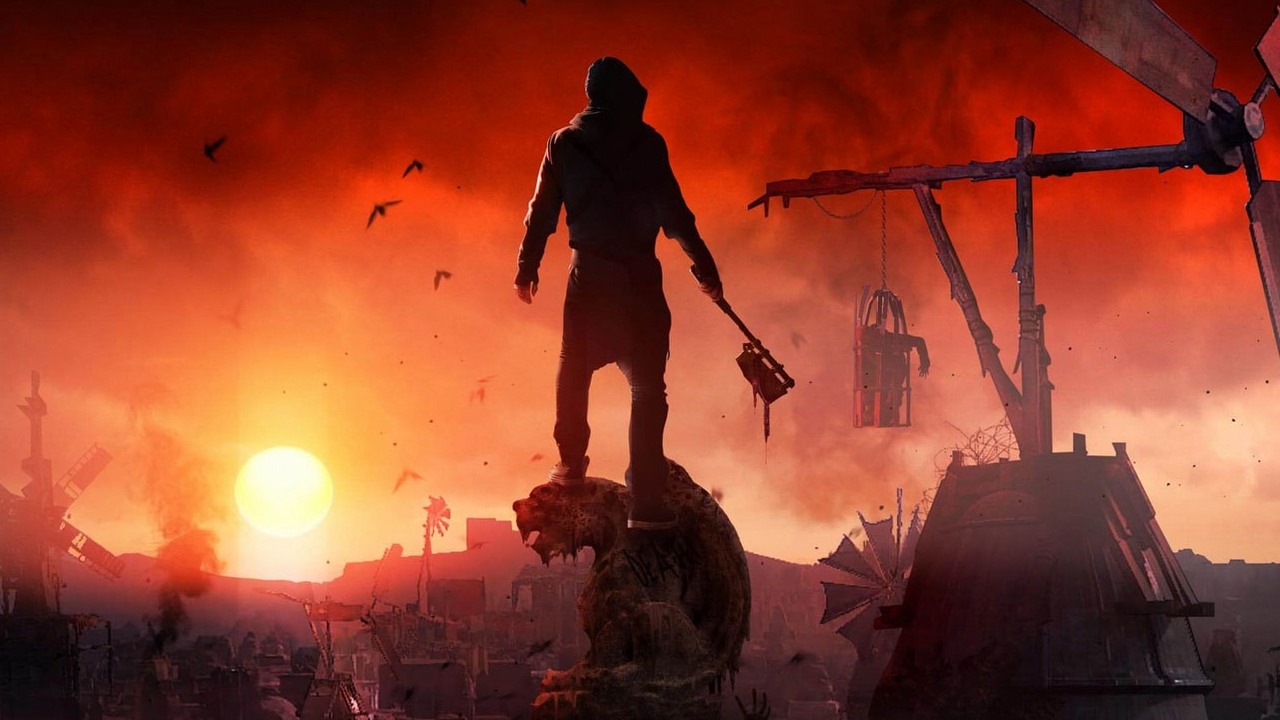 قام الحساب الرسمي للعبة Dying Light 2 على موقع تويتر بنشر تغريدة جديدة مؤخراً تم فيها الكشف عن اللغات المدعومة في اللعبة المُنتظرة بشدة من قبل اللاعبين.
وتم الكشف أن اللعبة ستدعم اللغة العربية رسمياً في مُفاجأة سارة للاعبين بالعالم العربي وتم الإعلان عن توفير ترجمة كاملة لنصوص اللعبة وواجهة المستخدم، وتم دعم العديد من اللغات الأخرى باللعبة.
Wondering if you'll be able to play Dying Light 2 Stay Human in your mother tongue? Well, there's a big chance that yes you will, as the game will be available in 17 languages! Fun fact: we needed 999 actors to deliver all lines of dialogues for all the versions. #DyingLight2 pic.twitter.com/LObCHaiJy1
— Dying Light (@DyingLightGame) January 22, 2022
وتم الإعلان أيضاً عن دعم اللعبة لدبلجة للعديد من اللغات، ولكن للأسف اللغة العربية ليست من بينها.